Minna Home
Location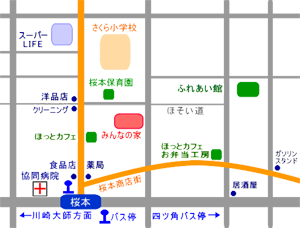 To be opened
in 2020


4 Spaces

"Minna Home" (temporal) is a social welfare complex institution that acts as the base of operations and activities of the elderly and persons with disabilities conducted through "Seikyu-Sha."
The purpose of this space is letting "everybody live with might and main" beyond the classification of "elderly" or "disabled"


1st Floor   Welcome Space "Manna"
— The Community Activity Support Center
We will have small welcoming events through the cooperation of persons with disabilities and businesses and people in the shopping street area, thus we can build up connections. We will approach isolated persons by obtaining various information and provide reach-out actions to connect counseling support with the related agencies.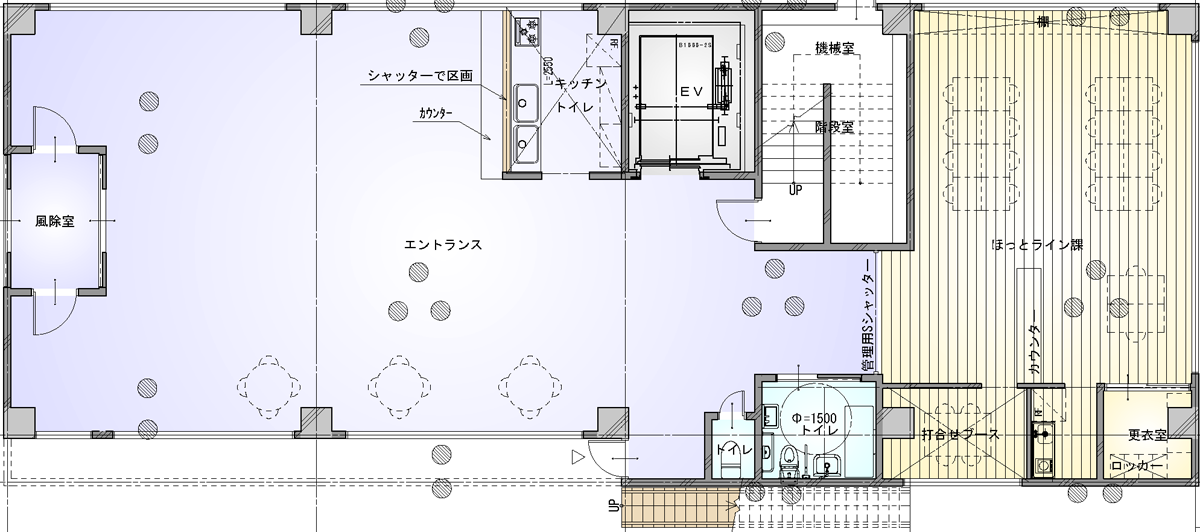 2nd Floor
Space for Activities of Elderly and Day service
We will offer the elderly the place for daily routine activities. Elderly who need support in their daily life will spend time here with their own decisions respected.